Skip to Content
Weekly, Bi-Weekly, Monthly Cleaning
Cleaning Services When You Need Them Most
Make the most of your weekends and evenings without worrying about the cleanliness of your home. Euroshine offers flexible cleaning services to homes and business owners throughout Ottawa, Nepean, Kanata, and Orleans, ON, and the surrounding community. Our knowledgeable and experienced cleaning professionals use eco-friendly cleaning solutions and the proper cleaning equipment to ensure your home or office is spotless. Our adaptable cleaning programs are designed to fit your schedule so you can count on us when you need us most. Learn more about our services, then schedule your personalized cleaning quote.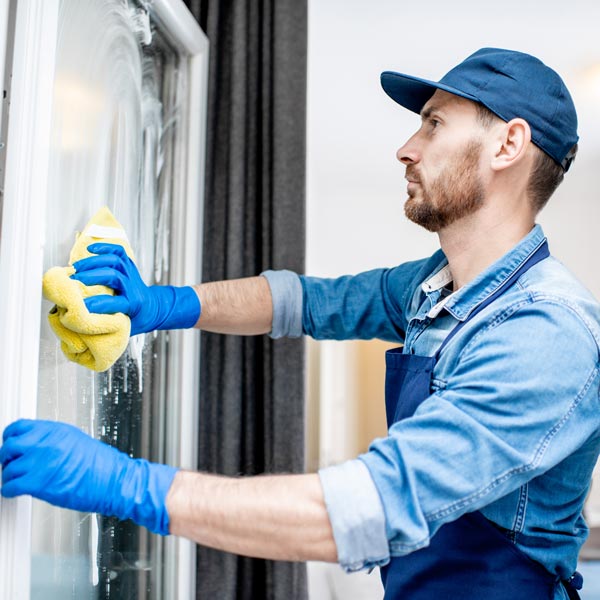 Choose the Right Cleaning Schedule for You
At Euroshine, we offer flexible cleaning scheduling options best suited for your home, so you can feel confident we'll be there when you need us most. You can choose how often you want your home cleaned and are never locked into a contract. You have the freedom to increase or reduce the frequency of your cleaning schedule to match your needs. We also have two cleaning teams that work over the weekend so that we can accommodate your busy schedule. We offer the following scheduling frequencies:
Weekly
Bi-Weekly
Monthly Cleaning
Personalized Touch for Your Cleaning Services
As a locally-owned business, we strive to provide each of our clients with personalized care. It's one of the characteristics of our business which sets us apart from other cleaning companies in the area. We send the same cleaning crewing to your home for each cleaning. The familiarity between the client and the cleaner is mutually beneficial. The homeowner becomes comfortable with the cleaning team and our cleaners become familiar with your needs. When our cleaning team arrives, they'll take the time to understand your needs and clean the home to exceed your expectations. We're happy to accommodate specific cleaning requests.
Schedule Your Cleaning Program Today
For over ten years, Euroshine has been providing award-winning cleaning services to homeowners throughout Ottawa, ON, and the surrounding communities. Our vetted cleaning teams have the necessary cleaning products and equipment to handle even the most challenging residential and commercial projects. As a BBB-accredited business, you can always count on us to ensure you're totally satisfied with the quality of our cleaning services. If you're not satisfied, call us within 24 hours, and we'll return to your home to re-clean the area. Contact us today to get started.
Speak to a Cleaning Professional Now