Skip to Content
One-Time Deep Cleaning for Your Ottawa, ON Home
Are you feeling overwhelmed by your to-do list? The cleaning professionals at Euroshine can help alleviate some of the stress by providing comprehensive one-time cleaning services for your home in Ottawa, Nepean, Kanata, Orleans, ON, or the surrounding areas. Our award-winning professionals have the skills, training, and products to tackle the toughest household cleaning projects. Make time for yourself while crossing some chores off your to-do list with our customizable cleaning services. Learn more about our one-time cleaning services and schedule your free estimate today.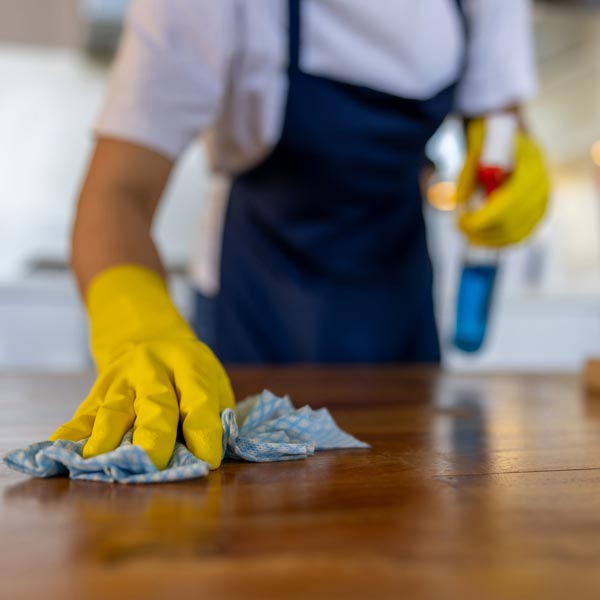 Find the Best Cleaning Services for Your Home
At Euroshine, we understand every homeowner has specific needs when it comes to cleaning their home. Whether you can't stand mopping or despise cleaning your bathroom, we offer customized solutions. During your cleaning consultation, we'll take the time to understand your needs and devise the best cleaning plan for your home. We provide comprehensive cleaning solutions for every room. Our cleaning services include the following:
Dusting
Kitchen Cleaning
Bathroom Cleaning
Vacuuming
Mopping
Bedroom Cleaning
Floor Cleaning
Cabinet Cleaning
And More
When Should I Schedule a One-Time Cleaning?
Euroshine is here whenever you need us most. Whether you're preparing for a big get-together or simply need help catching up on cleaning around your house, our professionals have the skills and products to assist you. We have helped clean countless homes throughout the area over the years. We operate in teams of two, so you can trust us for all your one-time cleaning needs. Call us when:
You're Hosting an Event
Are you expecting friends or family over for a big cookout, birthday party, or graduation? The cleaning professionals at [site-options field=privacy_company_name] can ensure your home is beautiful before your event. We can also return afterward to help you clean up after your party.
Feeling Overwhelmed
Heads of households are juggling more responsibility now than ever before. You don't have much extra time for yourself when dinner needs to be cooked, work needs to be done, and kids need to be dropped off and picked up. We offer one-time cleaning to help you get caught up with cleaning.
Trying Us Out
We understand trusting a cleaning company to come to your home and clean it to your standards may be a stressful ordeal. Our one-time cleaning services allow you to see firsthand the quality you can expect from our cleaning teams.
You Can Count On Our Clean Team
When you need a team of caring and experienced professionals for a one-time cleaning in Ottawa, ON, trust the experts at Euroshine. Our cleaning teams are equipped with eco-friendly yet effective cleaning products so you can feel confident your home will look and smell fresh. Don't spend all weekend cleaning. Instead, contact our team. We'll customize a cleaning routine that's perfect for your home. Contact our team today to schedule your cleaning consultation and free quote.
Speak to a Cleaning Professional Now