Skip to Content
Top-Rated Office Cleaning Company in Ottawa, ON
Euroshine is helping businesses throughout Ottawa, Nepean, Kanata, Orleans, ON, and the surrounding areas improve their employee's productivity and customer satisfaction with office cleaning services. As a BBB-accredited business with an A+ rating, you won't find a more dependable team of cleaning professionals anywhere in the community. We work in two-person teams to help improve the cleanliness of your office faster. Learn more about our customized cleaning services for every area of your office. Speak to our professionals today to get started with your free office cleaning quote.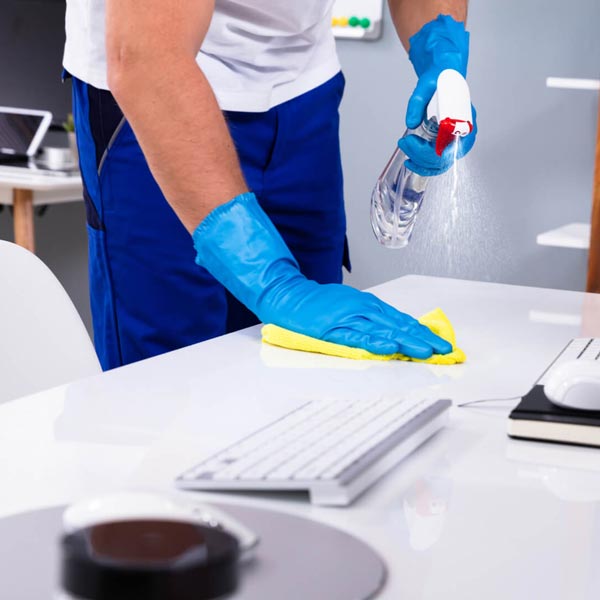 Choose the Right Cleaning Schedule
At Euroshine, we offer various cleaning scheduling options to fit your business's needs. For many employees, maintaining the cleanliness of the office is outside of their core responsibilities. You also don't want to pull them away from their jobs for cleaning tasks. Routine professional cleaning allows your employees to focus on their jobs and your clients without being distracted by a messy or dirty office. Choose the right cleaning schedule for your office:
Daily
Weekly
Bi-Weekly
Monthly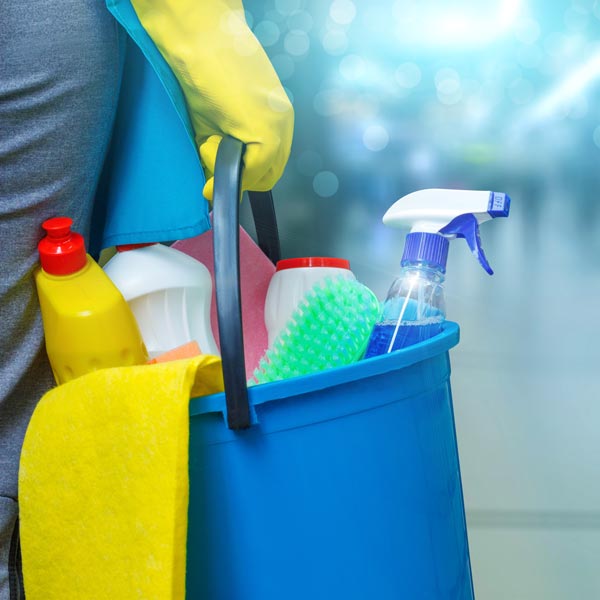 Comprehensive Office Cleaning Services
Running a small business is challenging. You're constantly pulled in numerous directions for your time and attention. One thing you shouldn't have to worry about is the cleanliness of your office. Our team uses powerful yet eco-friendly cleaning solutions that are strong on dirt and grime but will leave your office smelling fresh and clean. Our customizable cleaning solutions mean you get the services you need and nothing you don't. Need something cleaned? We're always happy to accommodate specific cleaning requests. Learn more about our comprehensive cleaning solutions, including the following:
Bathroom Cleaning & Sanitizing
Dusting
Kitchen Cleaning
Vacuuming
Floor Mopping
Garbage Removal
And More
Trusted Local Cleaning Company in Ottawa, ON
Since 2013, Euroshine has been committed to providing high-quality cleaning services to businesses and homeowners throughout Ottawa and the surrounding communities. By combining our team's commitment to customer excellence, high-quality cleaning products, and attention to detail, we've become one of the premier cleaning companies throughout the area. Our outstanding reputation has been recognized by our clients and peers. Small business owners can always rely on us for high-quality office cleaning that fits their needs and schedules. Schedule a free cleaning quote and see the results for yourself.
Speak to a Cleaning Professional Now